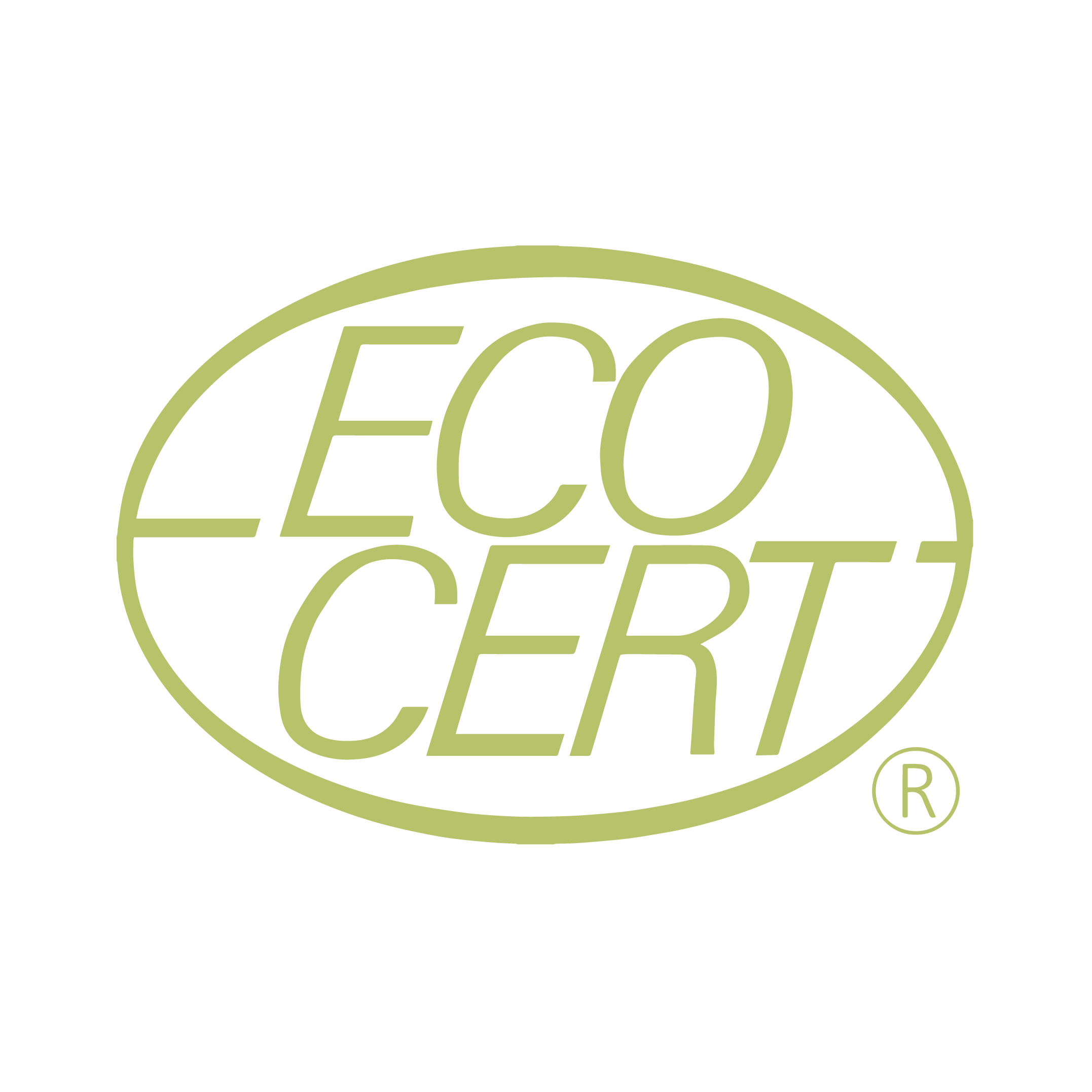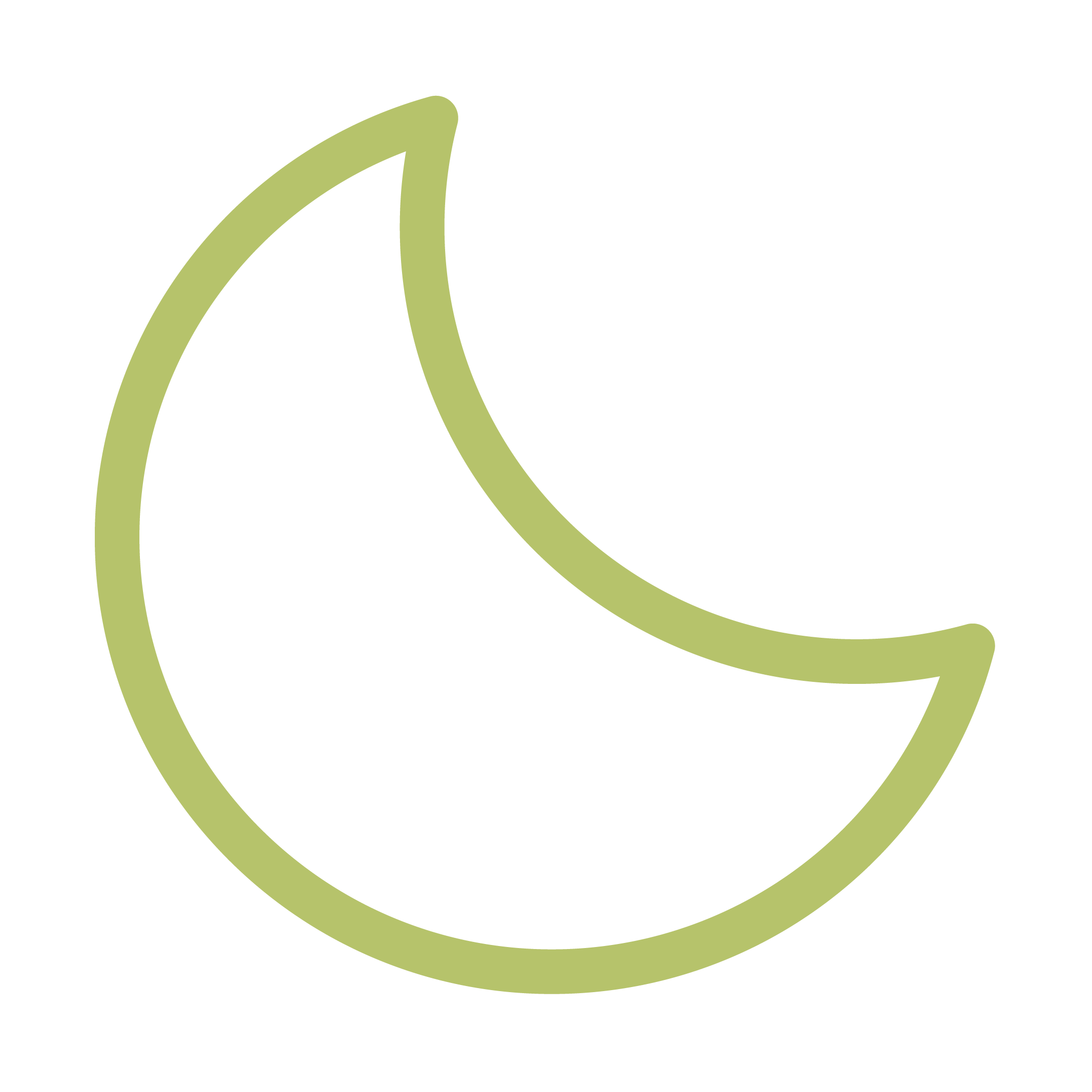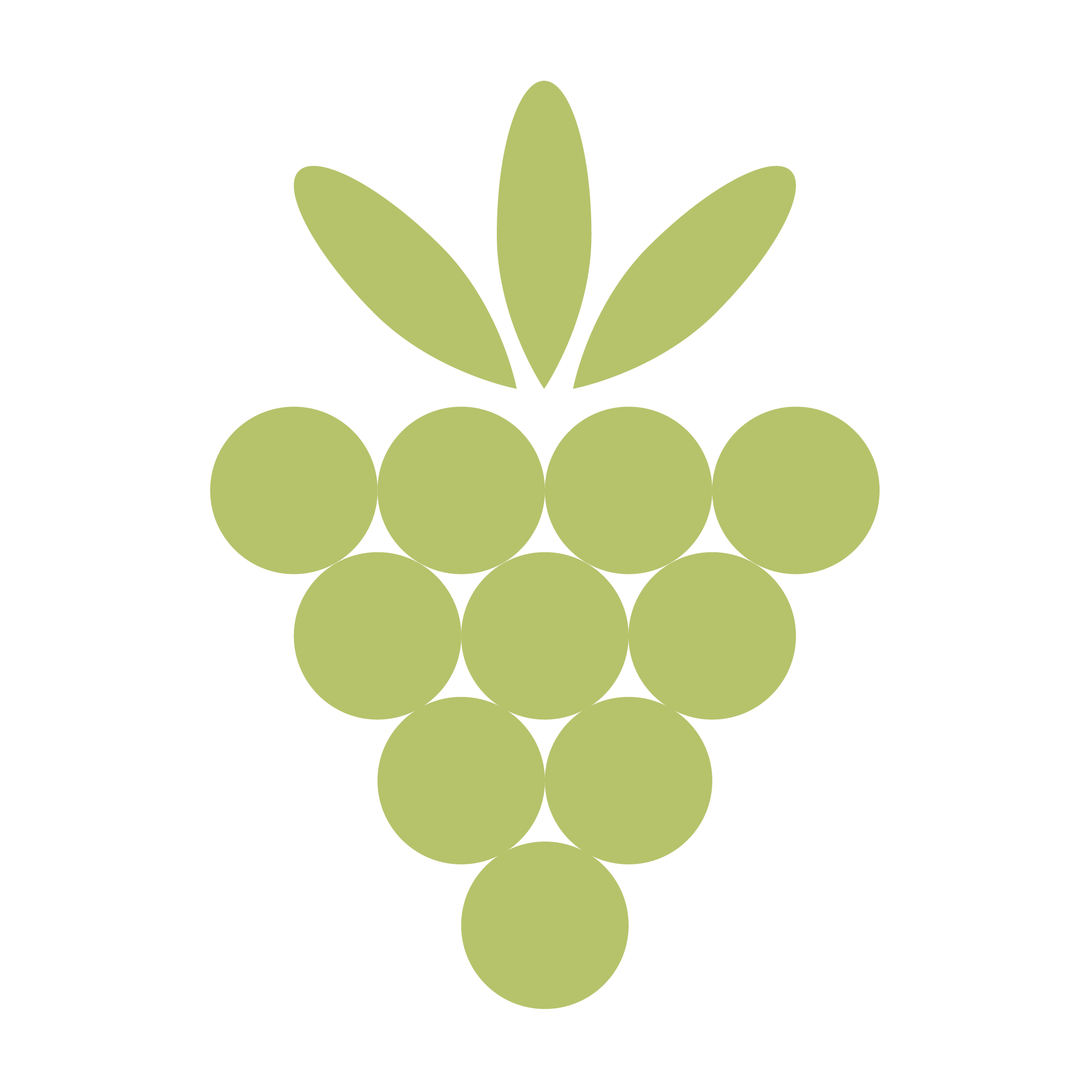 Extracts of Beneficial Components
ÔPIA®
a new, innovative production process !
ÔPIA® is the very first organic, unfermented alcohol-free drink and a truly innovative product.
The grapes and production process comply with a strict set of specifications from 'Ecocert', the official certifying body
The innovative production process used to create ÔPIA® involves no alcoholic fermentation while ensuring the extraction of all beneficial ingredients of grapes.
The grapes are harvested at optimum ripeness levels during the night in order to enable the cool temperatures to preserve the aromatic finesse.
The grapes are de-stemmed and pressed and the skins are macerated at cold temperatures of around 4°C for the whites and rosés. The maceration process, which takes place before the grapes are pressed, lasts 8 hours and allows us to extract all of the healthy elements in the grape including polyphenols, anthocyanins, tannins and resveratrols as well as minerals and aromatic precursors.
The Cabernet Sauvignon red undergoes prefermentation maceration at warm temperature of around 75°C in order to accelerate the extraction of the colour components and tannins.
Macerating the organic grape pips and the use of French oak throughout the ageing process ensures excellent aromatic complexity.
For the sparkling version, the mousse is created by adding a dosage liqueur made from organic Chardonnay musts. Pressure is obtained by injection of natural carbonated gas at low temperature in order to get delicate and persistant bubbles.
The entire range is pasteurized using natural methods during the bottling process, without the use of chemical preservatives, in order to give it its remarkable and unprecedented storage potential of 5 years.
The absence of fermentation guarantees a healthy, organic, halal-certified beverage with 0% alcohol by volume. The unique production process used to create ÔPIA® ensures a unique taste and making it the very first unfermented beverage with an aromatic profile that closely resembles a wine.