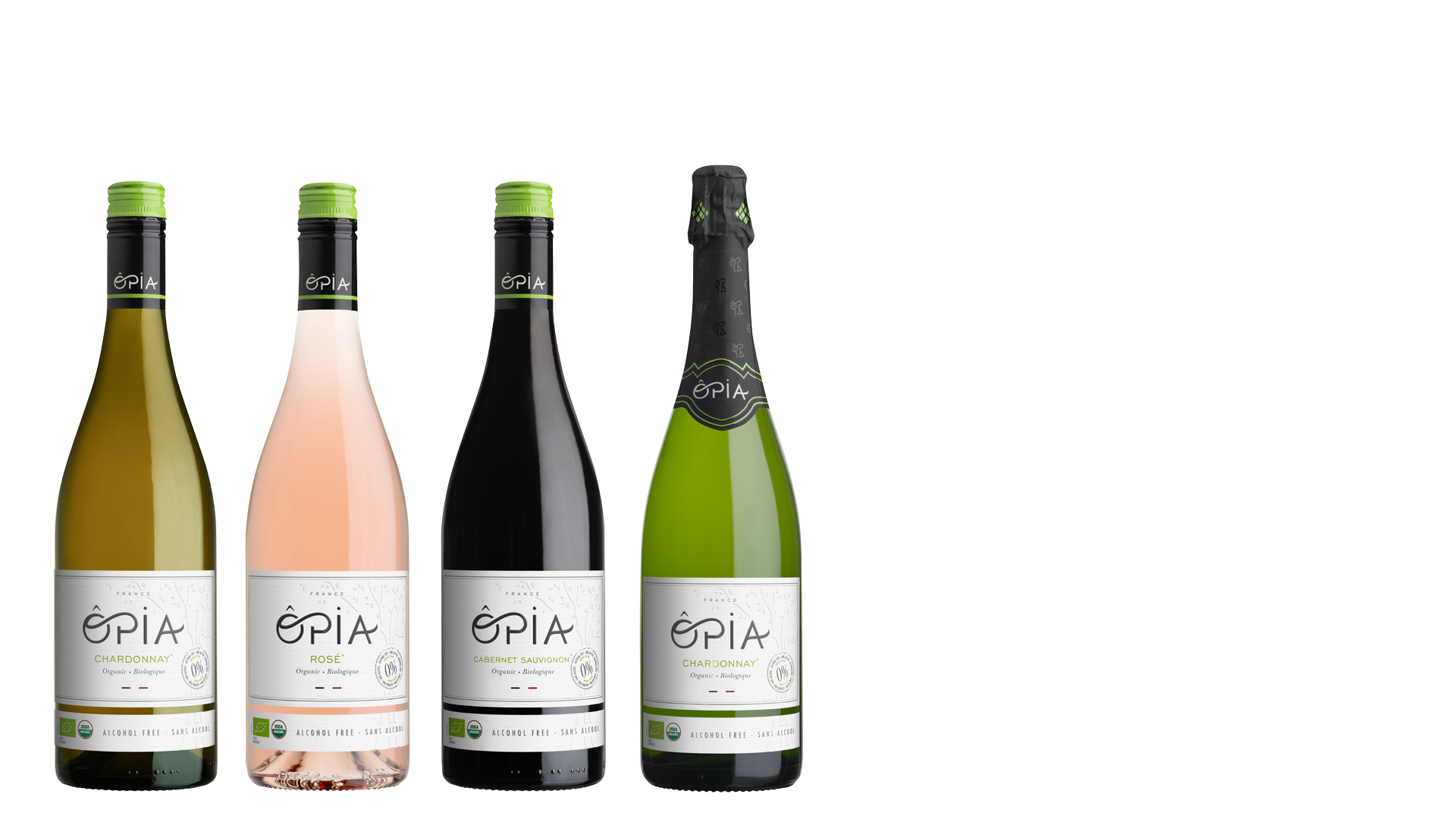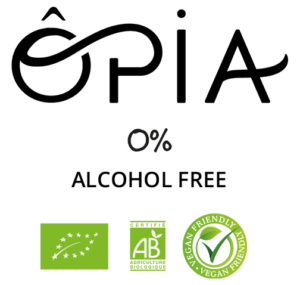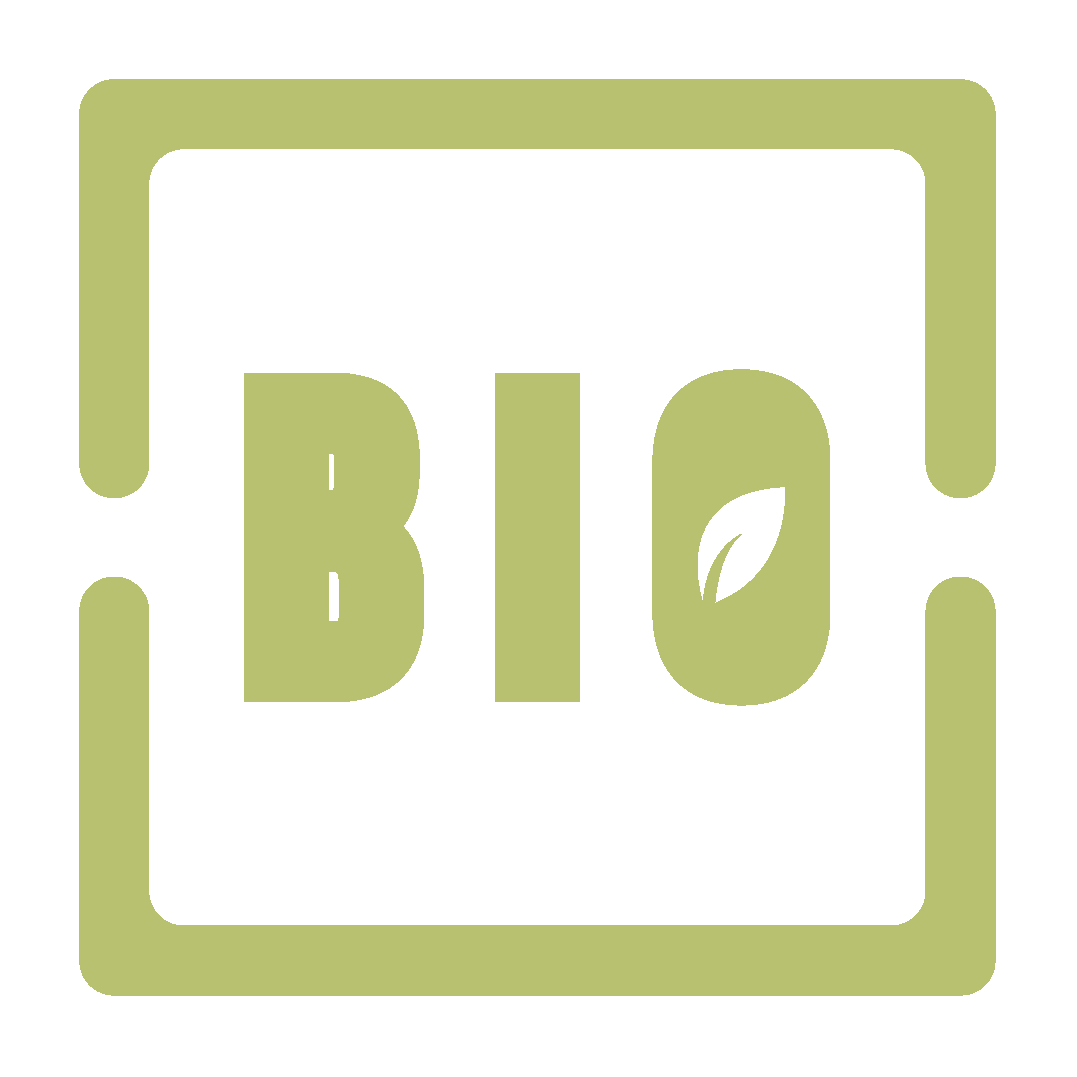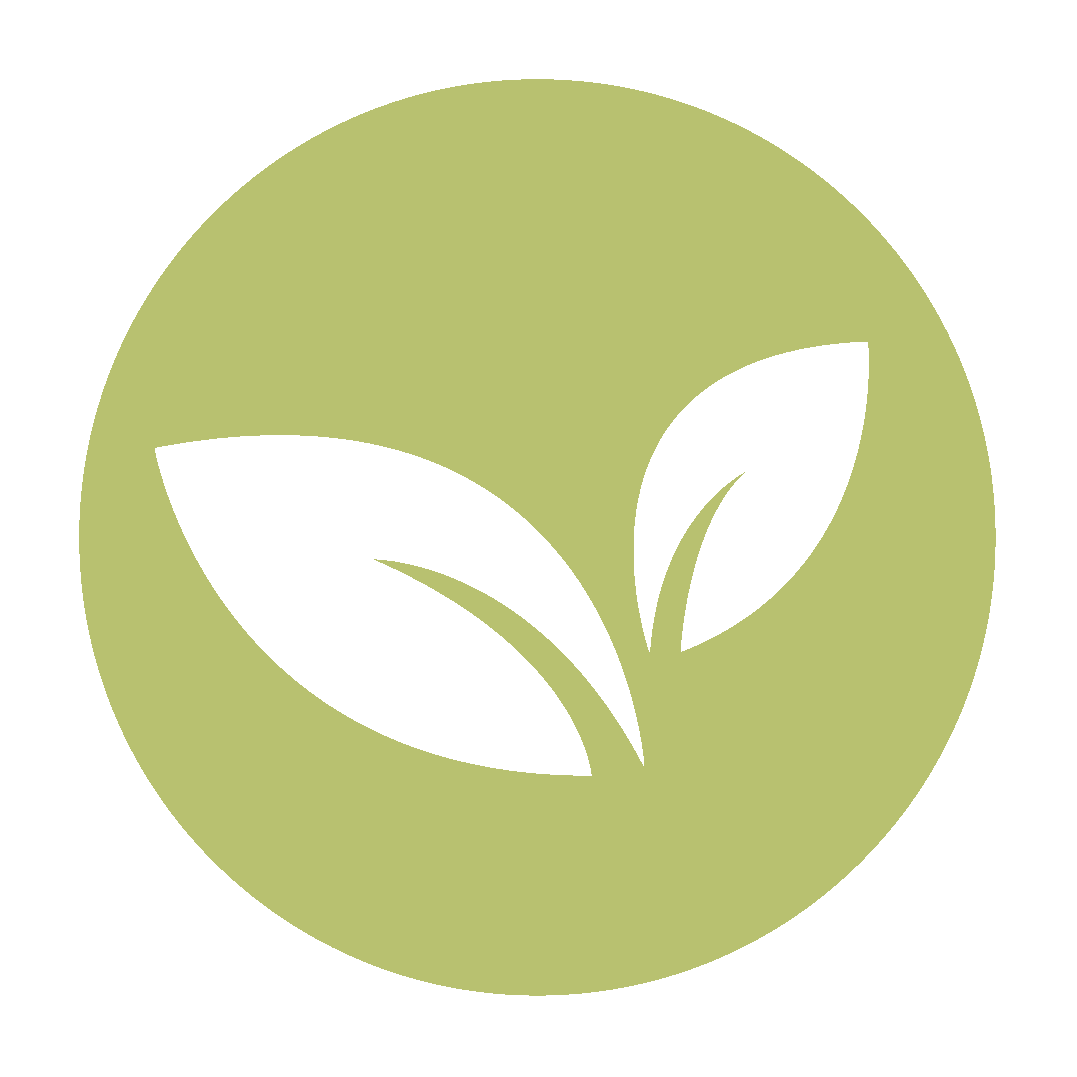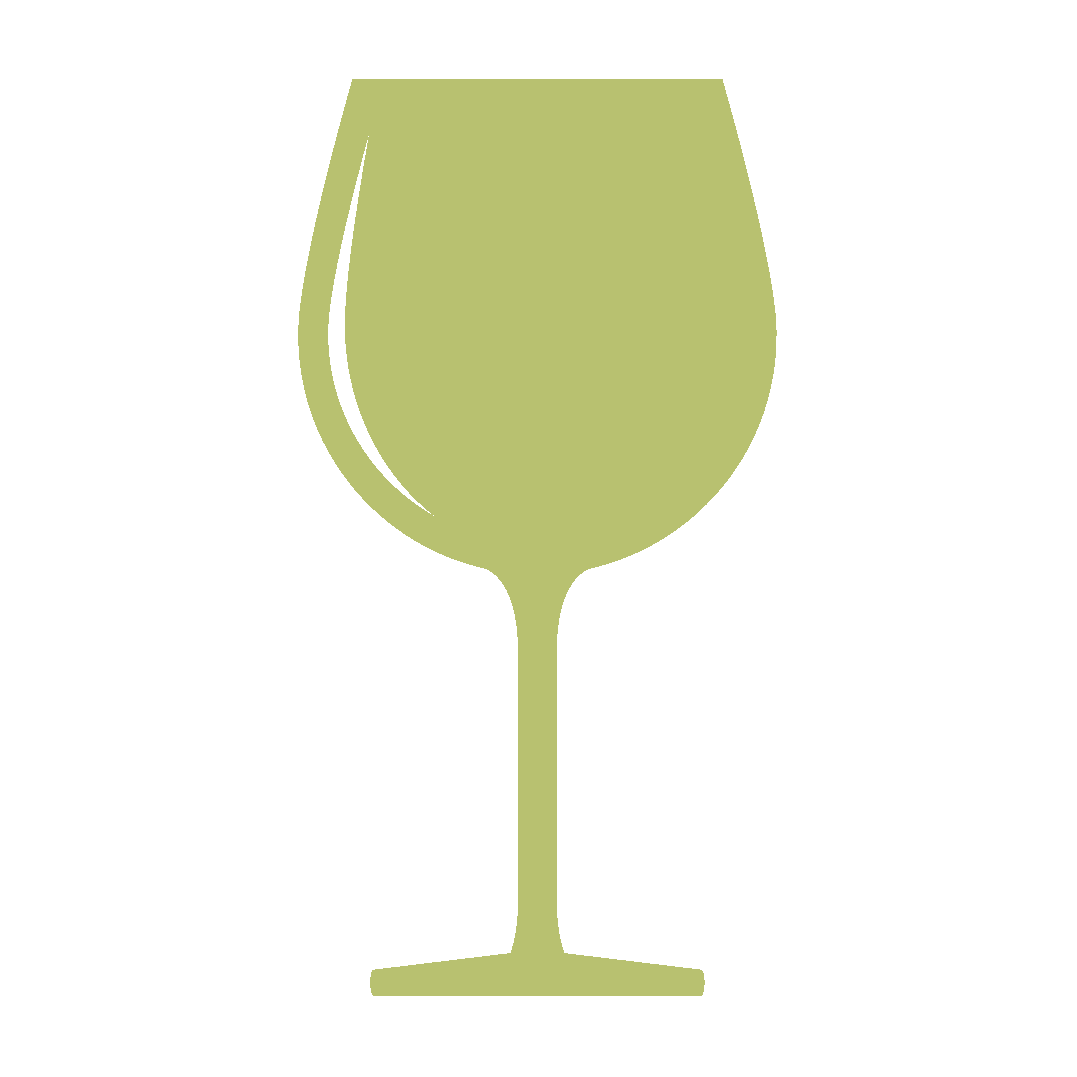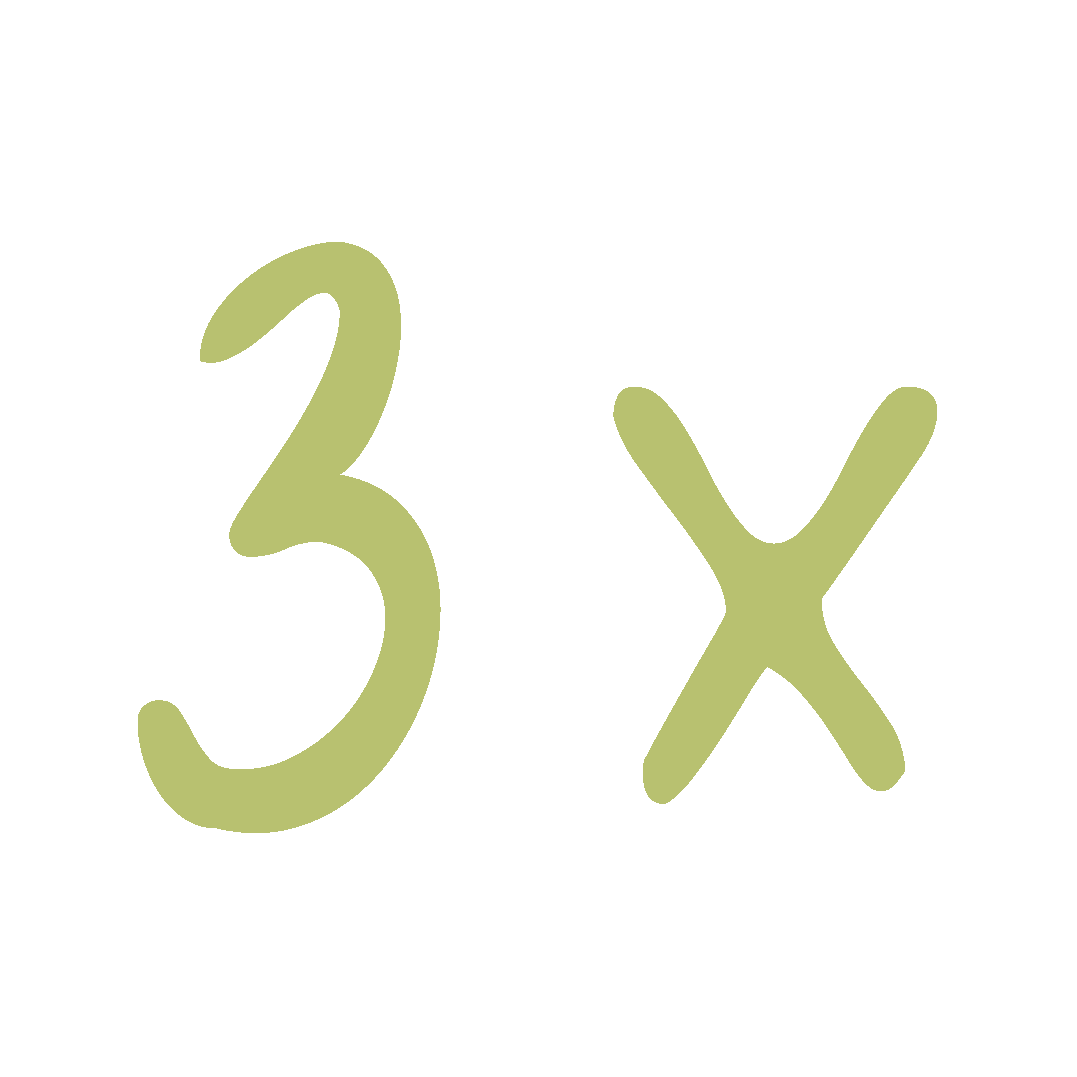 ÔPIA® : 1st ORGANIC ALCOHOL-FREE RANGE
A metaphor for richness and fertility, ÔPIA® represents the union of two personified bodies evoking the Earth and the Sky. The intertwining of these two complementary elements symbolises the life cycle: the wine takes its roots and draws strength from the soil of the nourishing Earth and its branches rise up towards the Sky thereby representing the union of these two elements.
«A true innovation»
ÔPIA® is a truly innovative product and the first range of alcohol-free, unfermented drink made using organic grapes in order to offer a unique tasting experience that combines elegance and genuine 'Made in France' experience.
ÔPIA® is aged in contact with French oak and offers a wide variety of aromas as well as a distinctive style that reflects the grape varieties used to produce it such as Cabernet Sauvignon and Chardonnay. This alcohol-free, preservative-free and sulfite-free range of drink provides all the health and taste benefits of the grape thanks to its innovative production process using grape musts.
The ÔPIA® range is open to everyone and is aimed at consumers in both France and abroad. Advocating tolerance and the utmost respect for all different cultures, the range offers halal certified, vegan friendly wine based drinks with a 0.0% alcohol content.
In order to retain all the health benefits of the grape, the polyphenols and other health giving components are extracted from the pips at low temperatures in order to preserve their antioxydant and regenerative properties. The ÔPIA® range contains between 21 and 29 calories a glass making it 3 times less calorific than a wine which contains 70 Kcal per glass (100ml).